A week ago we gathered our friends, family and co-workers to celebrate that we made a book!
We wanted to make this a green and eco-friendly party where most importantly everyone had a really good time. The first and most important thing was to find a good location. We were suggested to talk with Pakkhuset in Oslo, and we found out that they actually have a zero-waste bar which made it a perfect match. They only use reusable straws, served us organic and biodynamic drinks and the whole room was decorated with green plants. We were so lucky to get food from ASIA Akerbrygge, the best vegan maki rolls ever served in small plates made out of palm leaves. We also had vegan candy from Rema 1000, cakes from Oslo Raw and vegan pizza from Peppes Pizza.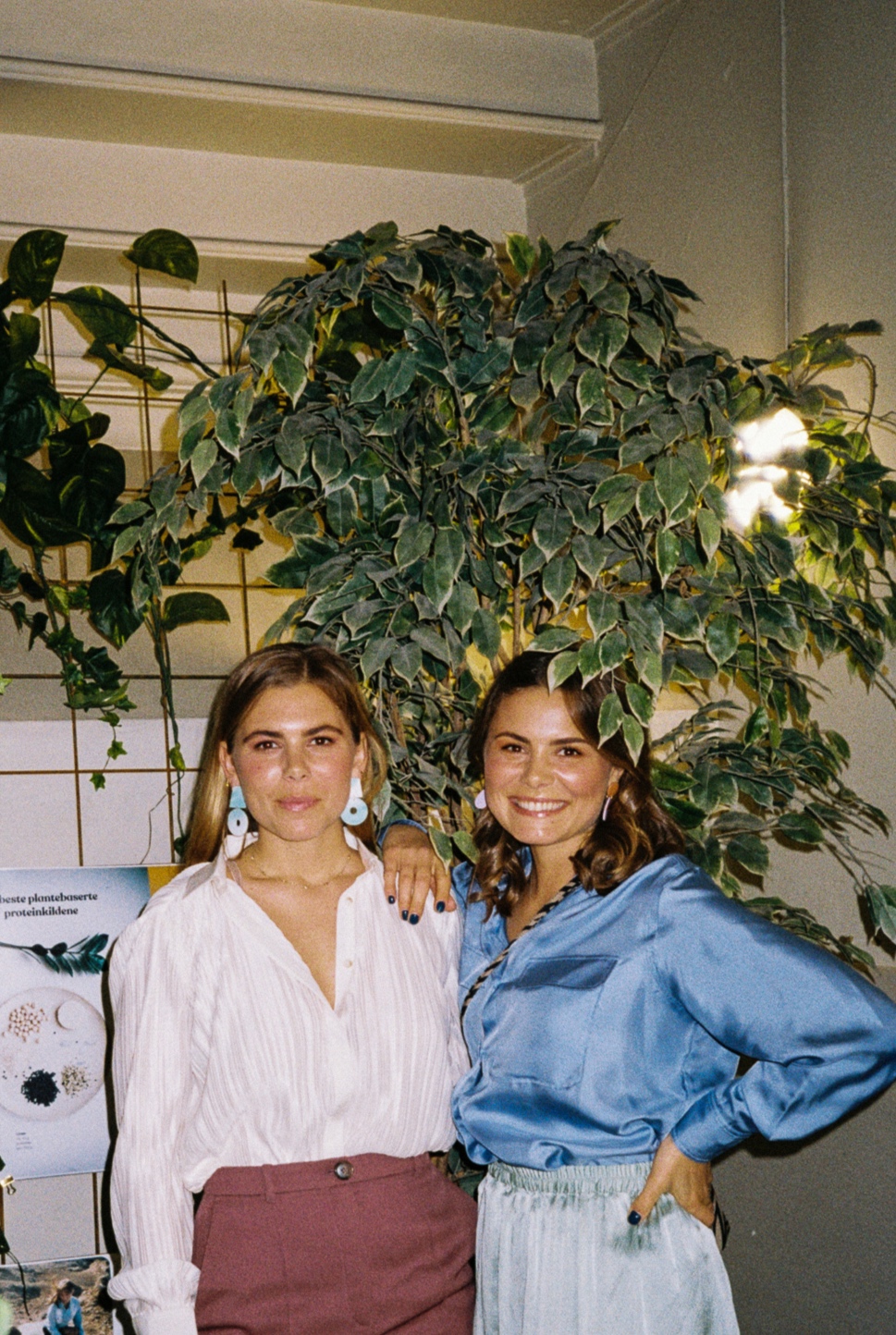 Green Party:
- Plant based food
- Reusable straws
- Borrowed clothes
- Ethical sneakers
- Good people & vibes
- As little plastic as possible
We had a small talk about our book, interviewed by our friend Simen Knudsen who founded Nordic Ocean Watch. He asked us what was our favorite parts of the book, how we came up with the name and a lot of other questions. After that we danced!
If you want to see more check out our YouTube channel, where we post vlogs!